---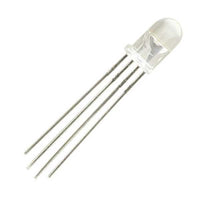 Introduction :
RGB LEDs (red,green, and blue)
RGB LEDs are a great choice for color changing applications.
Its 4 pin allows for individual control of each red, green and blue chip.
Low power consumption, and high-reliability materials.
Pinout :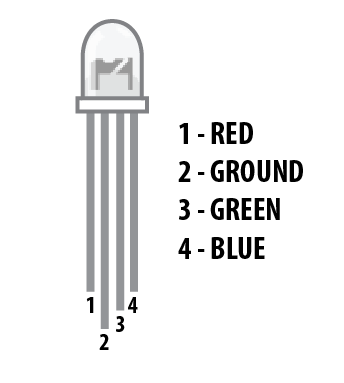 Features :
Viewing Angle :   20º.

Operating Temperature Range : -40º ~ +95º C.