---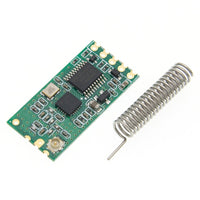 Introduction :
Wireless Module Serial UART (200M Range-433 Mhz) module is a low-power and high range wireless communication solution that is ideal for Smart home automation, smart lighting, industrial sensor data acquisition and remote control applications.
The module also includes a microcontroller with preprogrammed firmware that provides seamless connection via a TTL serial UART interface.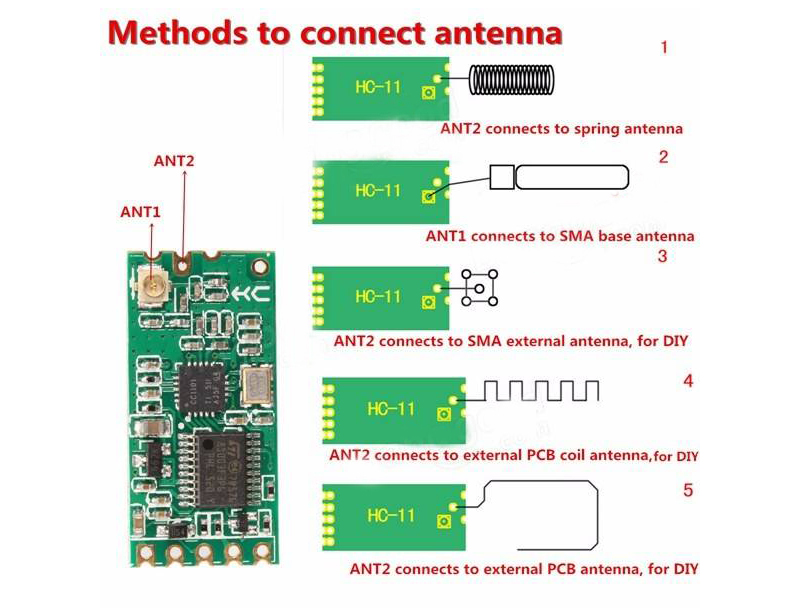 Connections:
Features :
433MHz operation

Ultra-low power consumption (3.5mA or 22mA depending on mode) with sleep option (80μA).

10dBm output power and high sensitivity providing long range in the open environment.

3V-6V operating voltage.

Serial pass through mode to replace the serial cable (half duplex).

IO pass through modes.

Long range on open environment , transmission distance can reach 200m straight line.

Small size (13.5 × 28.2mm).